Most evacuations from the trail are due to gastro-intestinal problems which cause severe vomiting, diarrhoea and chronic dehydration.
Unhygienic handling and preparation of food is the most common cause of the gastro problems which lead to medical evacuations. Most evacuations result from trekkers who eat vegetables prepared by local villagers.
To avoid this we carry all of our own food which we purchase from supermarkets in Port Moresby.
We actively discourage our trekkers from eating food prepared in villages as we cannot guarantee the standard of the local hygiene.
Some operators rely on village food to save costs - If the operator you choose includes 'village food' as part of their catering plan it might save them money but it could lead to your evacuation from the trail.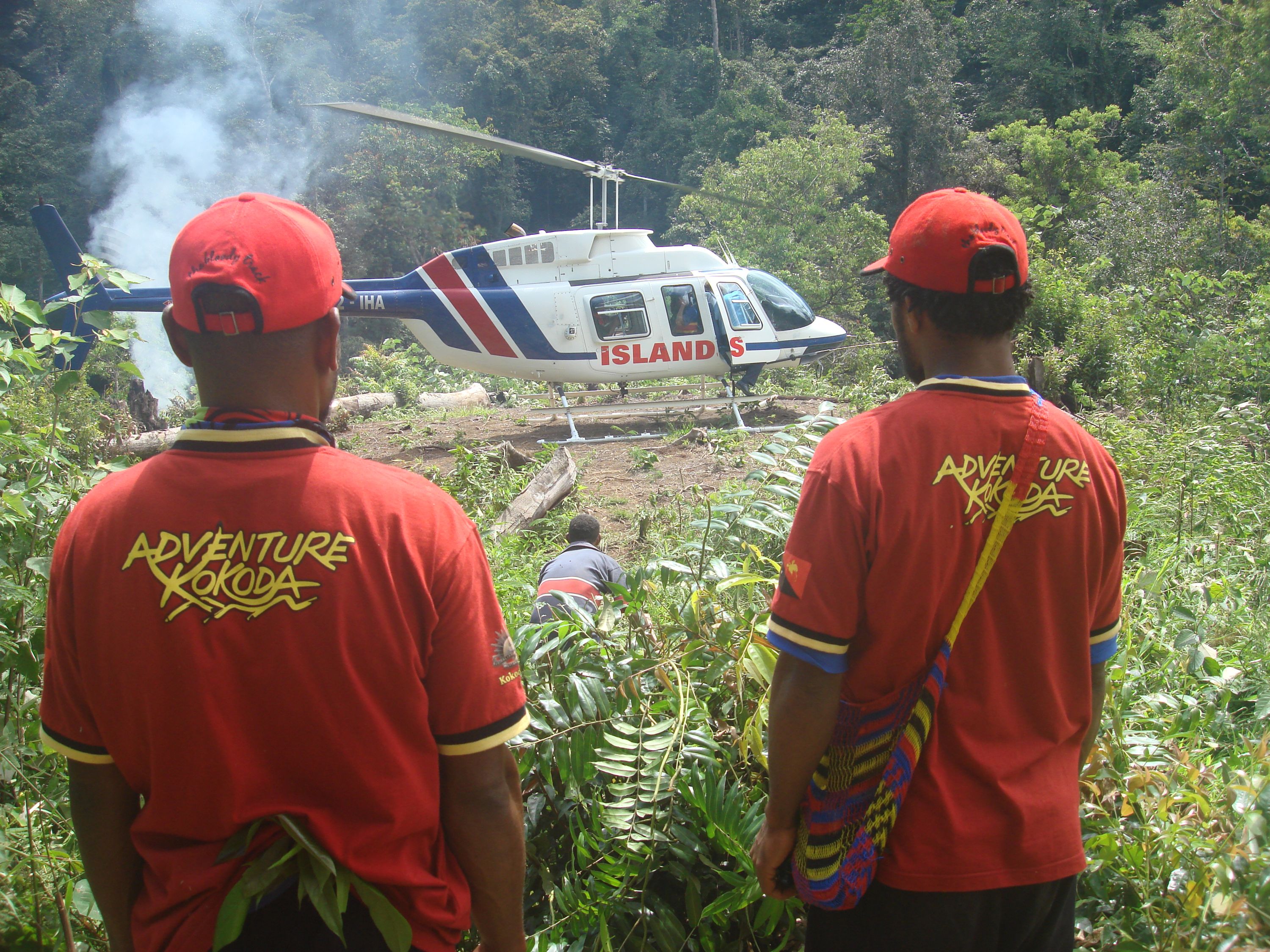 See for yourself!
Tackling the Kokoda Trail is a once-in-a-lifetime experience and, whilst there's nothing like actually being there, you can get a feel for what to expect with some of our videos.
Take a closer look now and see why over 7,000 people have trusted us to bring this historical and cultural journey to life, leading them safely across the trail and ensuring they have an unforgettable experience.