The difference is the dialogue we have within the group during and after our presentations.
We have a combined total of 160 years professional military experience - our trek leaders have served in Papua New Guinea, Vietnam, Afghanistan and Iraq. They are able to relate discuss the ground and conditions to the strategic situation of the time and the various principles that apply to the different phases of war.
They have also experienced the emotional aspects of perhaps never seeing their families again - and they understand mateship because they have experienced it under combat condtions.
As a result they are able to provide informed debate surrounding some of the decisions made by commanders in the heat of the campaign and relate many of the personal stories of veterans they have previously served with.
This is not stuff you can learn from a book - it comes from personal experience in the army and makes for interesting and lively dialogue.
According to Major General Gordon Maitland, a distinguished military historian there are three types of military historians:
Journalist historians, who show little respect for the facts in order to tell a good story
Academic historians, who have the time and facilities to unearth new and valuable information, but mainly at the political and strategic levels
Soldier historians, who are the only ones one can trust at the tactical level, for they have been taught to understand the key factor – ground'.
Adventure Kokoda engages 'soldier historians'! who meet Major General Maitland's criteria of understanding key tactical factors and are able to incorporate them into interesting and entertaining battlefield presentations.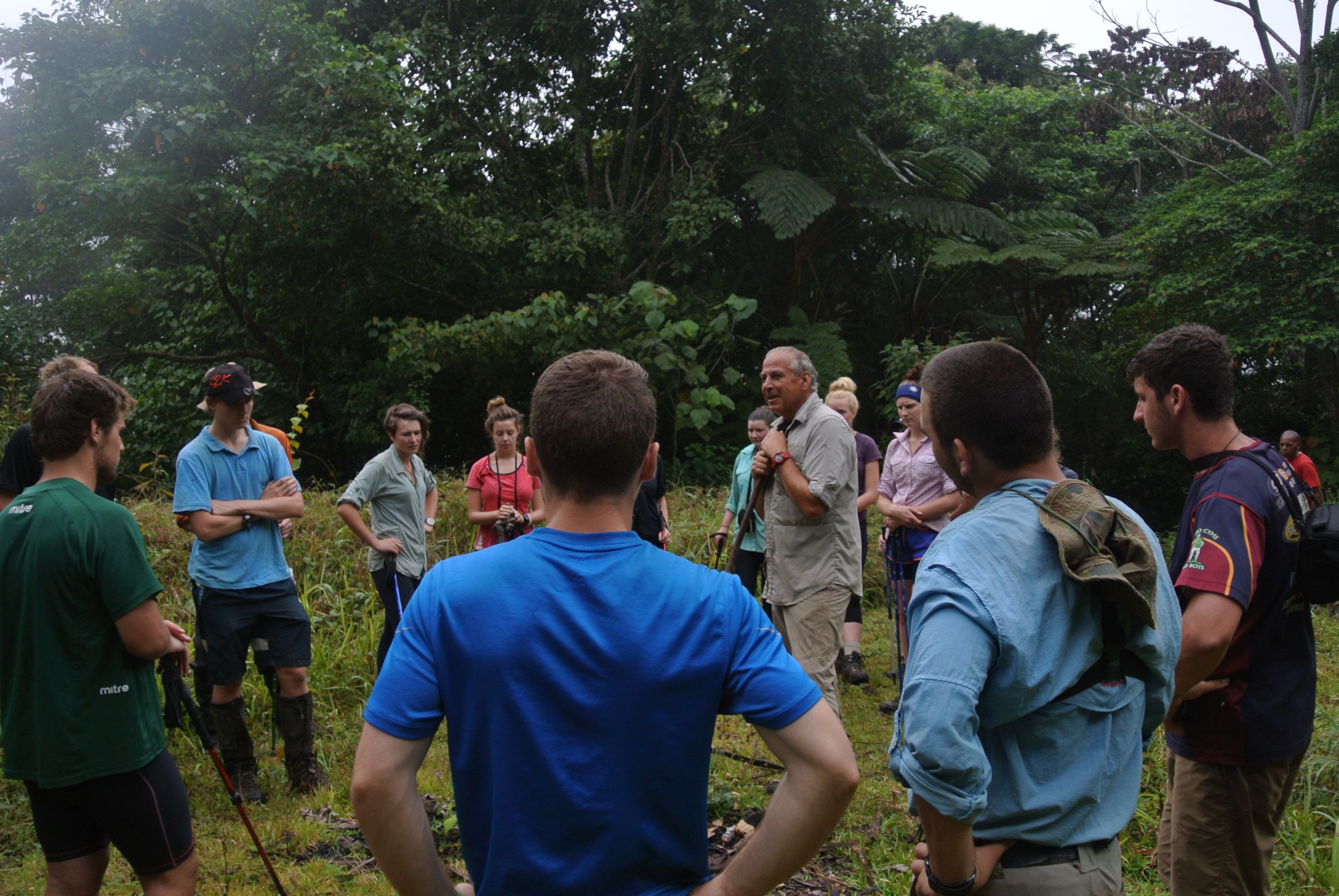 See for yourself!
Tackling the Kokoda Trail is a once-in-a-lifetime experience and, whilst there's nothing like actually being there, you can get a feel for what to expect with some of our videos.
Take a closer look now and see why over 7,000 people have trusted us to bring this historical and cultural journey to life, leading them safely across the trail and ensuring they have an unforgettable experience.