Adventure Kokoda have a permanent rear headquarters in Port Moresby and maintain a 24/7 VHF radio watch to monitor daily progress of our trek groups and to react immediately in the event of any emergency.
Our trek leaders are equipped with a satellite phone and two VHF radios with moonraker antennaes.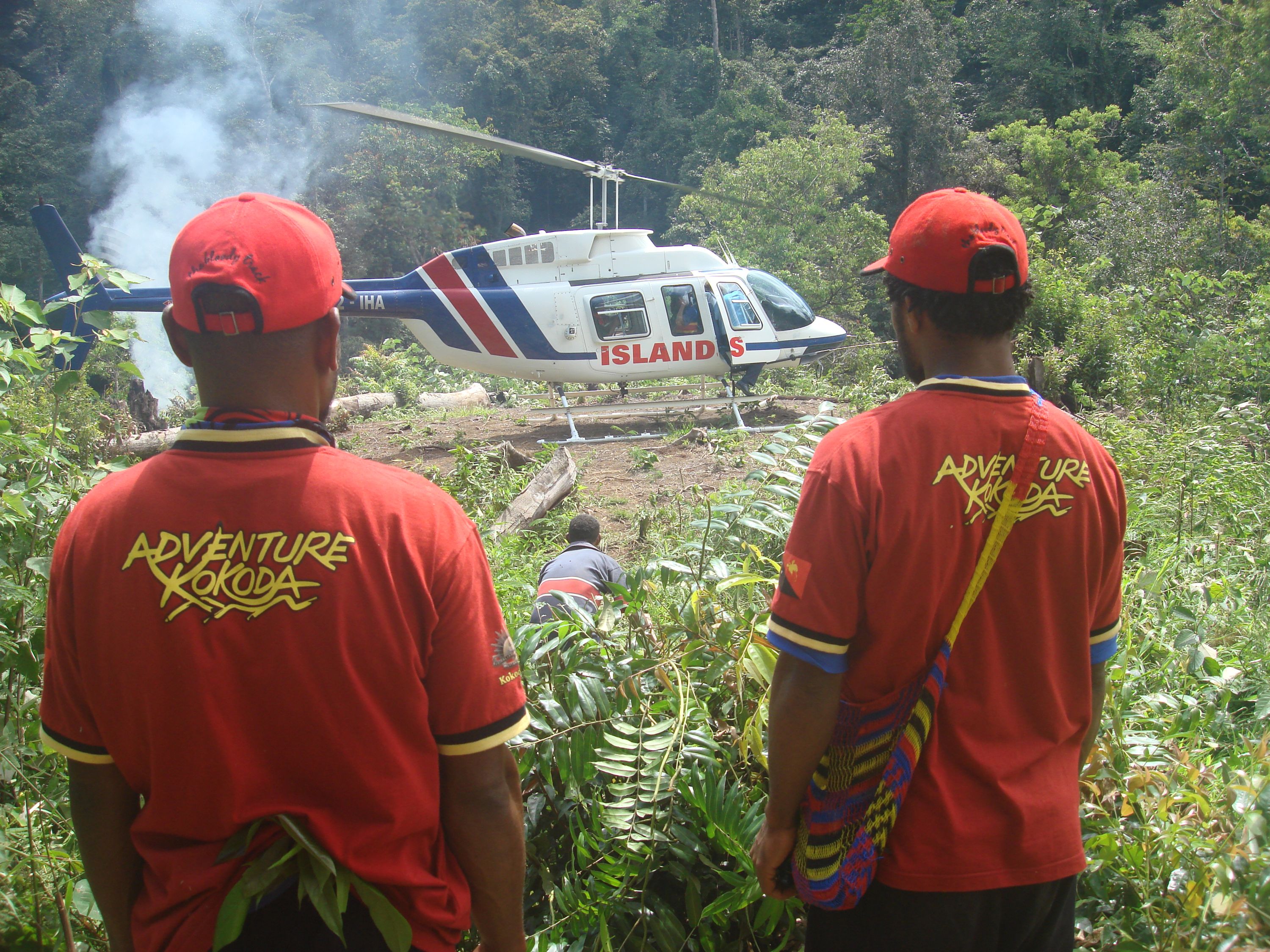 See for yourself!
Tackling the Kokoda Trail is a once-in-a-lifetime experience and, whilst there's nothing like actually being there, you can get a feel for what to expect with some of our videos.
Take a closer look now and see why over 7,000 people have trusted us to bring this historical and cultural journey to life, leading them safely across the trail and ensuring they have an unforgettable experience.