We provide a personal tent for each trekker.
Our tents are fully screened and provide protection from malarial mosquitos, leeches, cockroaches, mice and other creepy-crawlies.
For personal protection, privacy, comfort and convenience our guides will set up your tent each night - pack it up the next morning - carry if to the next campsite and have it ready for you again.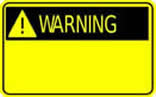 Guesthouses in villages along the trail are built from local bush materials - they offer basic shelter from the elements but don't have any privacy or screened protection from malarial mosquitos, leeches, cockroaches, rats and mice, etc!
The increase in trekker numbers over recent years has led to an increase in infestation in villages guesthouses.
If you have to sleep in these because your trek operator does not provide mosquito proof tents make sure you sleep with your mouth closed and that you don't mind the pitter-patter of little mice running across your forehead - if you are a bit sensitive in this area the only guarantee you have against the local infestation is to sleep in an insect proof tent.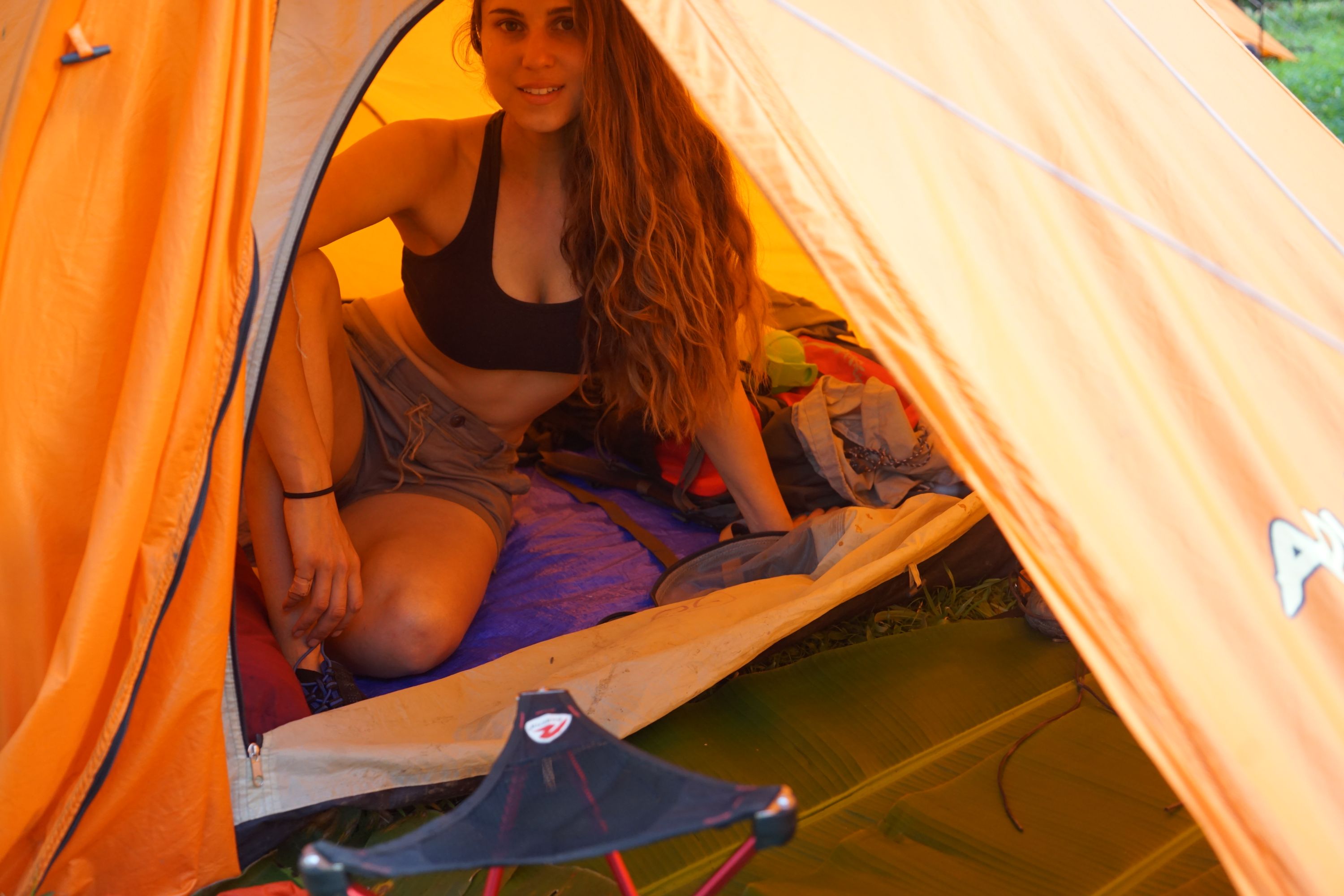 There is also no protection from the inevitable snorer in guesthouses where everybody is required to bunk together.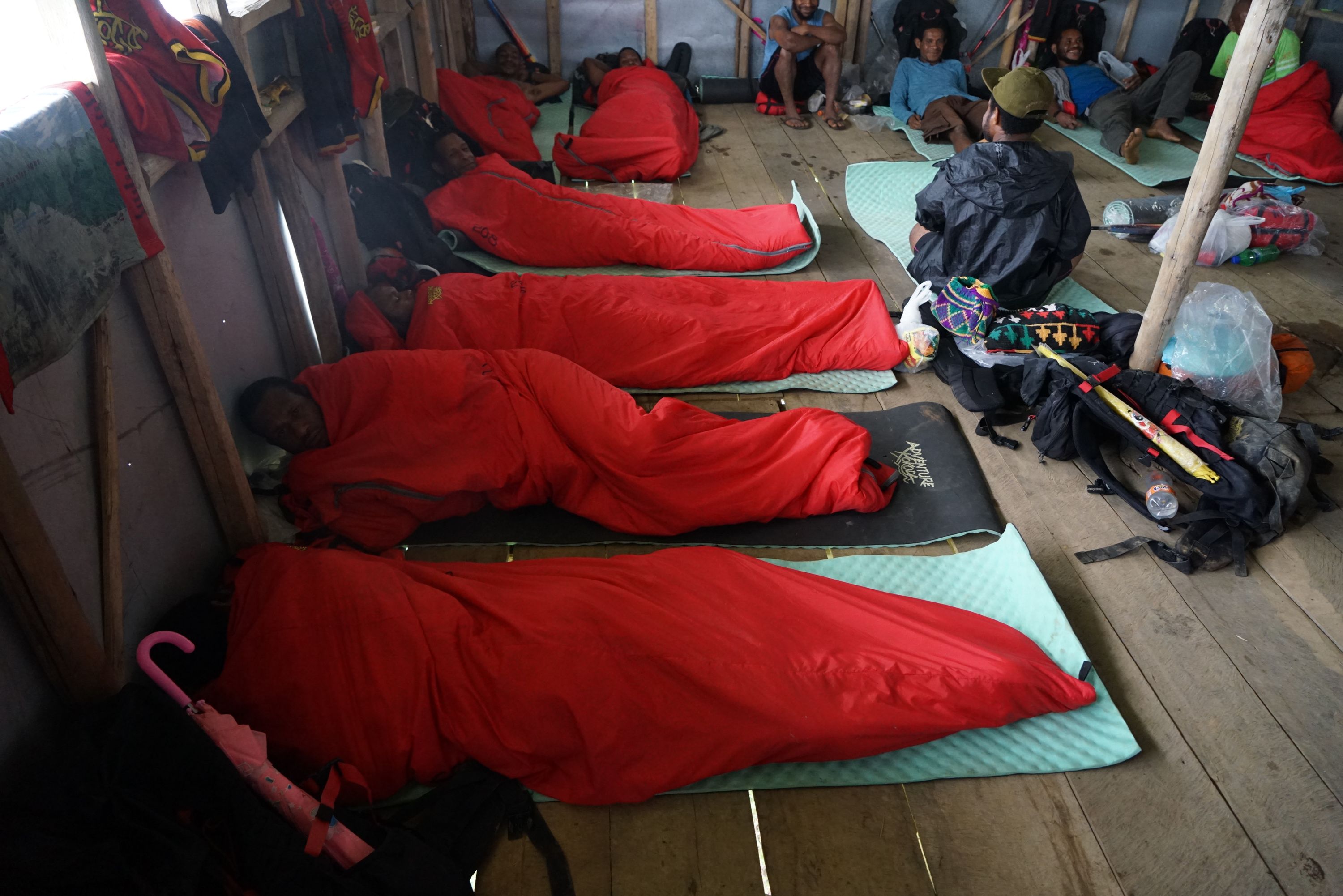 See for yourself!
Tackling the Kokoda Trail is a once-in-a-lifetime experience and, whilst there's nothing like actually being there, you can get a feel for what to expect with some of our videos.
Take a closer look now and see why over 7,000 people have trusted us to bring this historical and cultural journey to life, leading them safely across the trail and ensuring they have an unforgettable experience.