According to reports we receive we are the only operator to provide real fresh meals along the trail.
We have obviously trained our PNG guides to prepare, cook and serve meals and this has proved to be a most attractive option to trekkers. Life is too short for ration packs!
Our menu includes breakfast cereals, tropical fruits, biscuits, jam-vegemite-nutella-peanut butter-cheese, pasta, noodles, rice, meat and vegetables with potato, tea/coffee/hot chocolate etc as standard fare.
We are able to provide for special diets as required.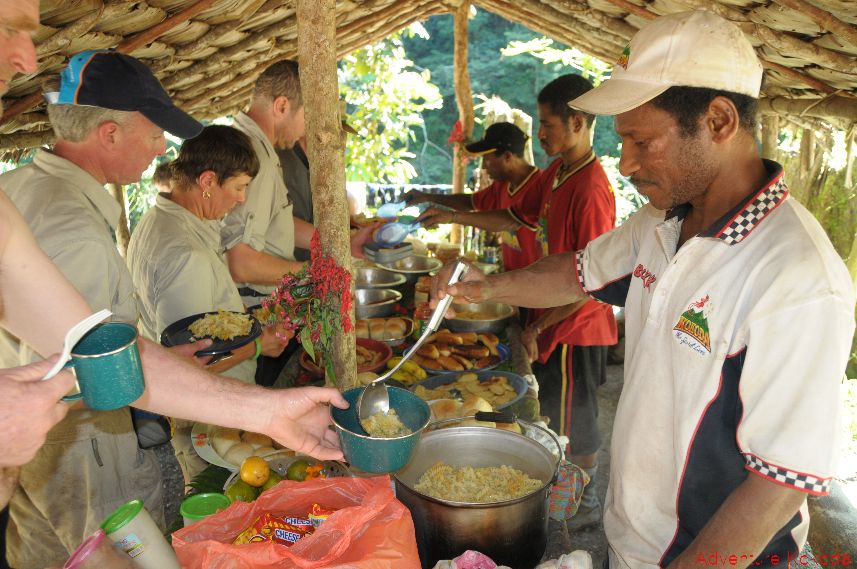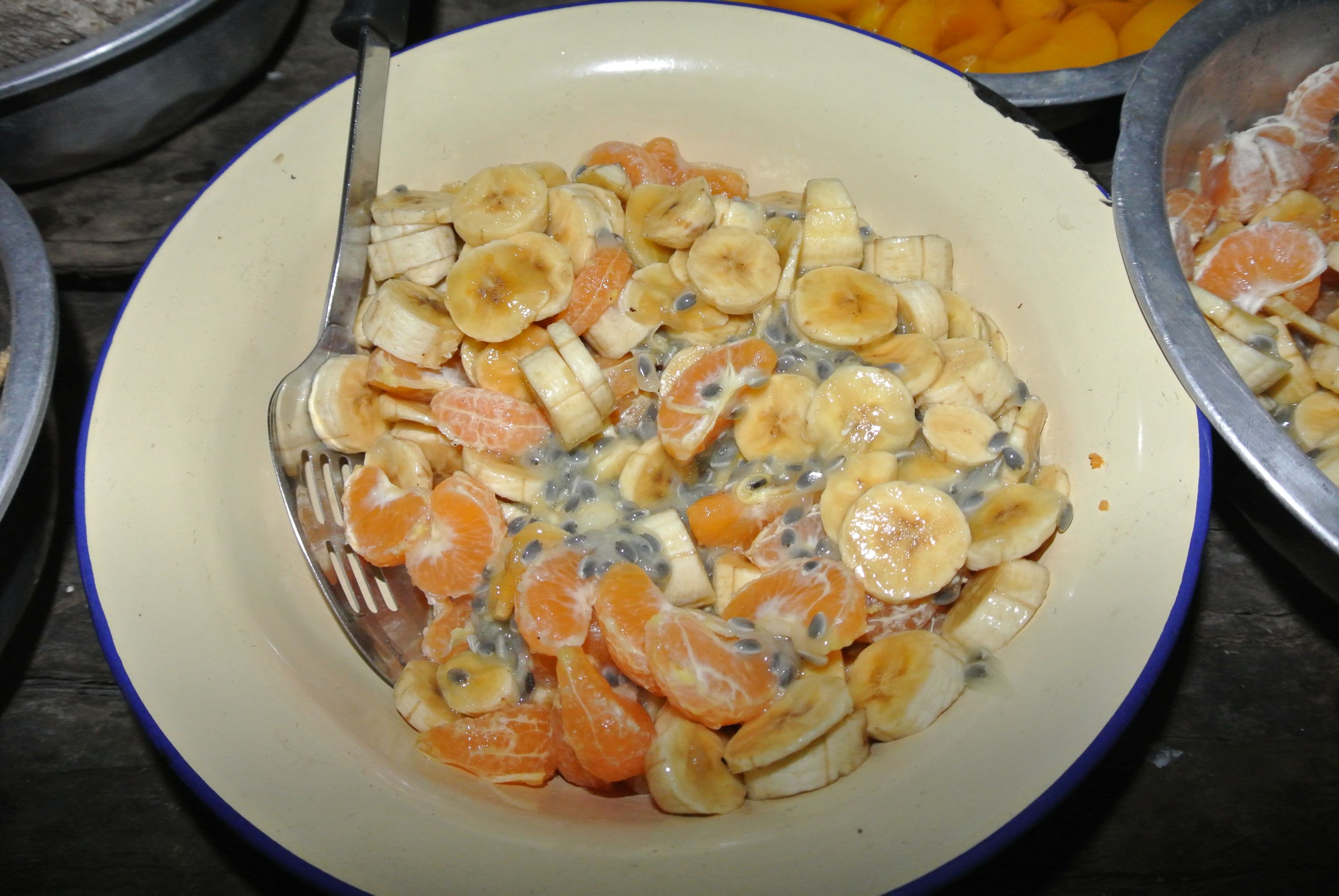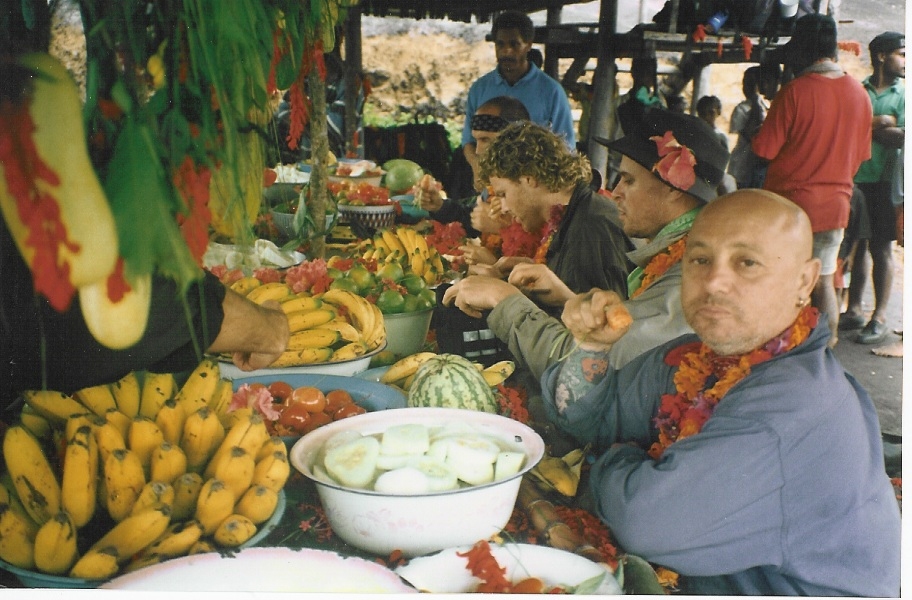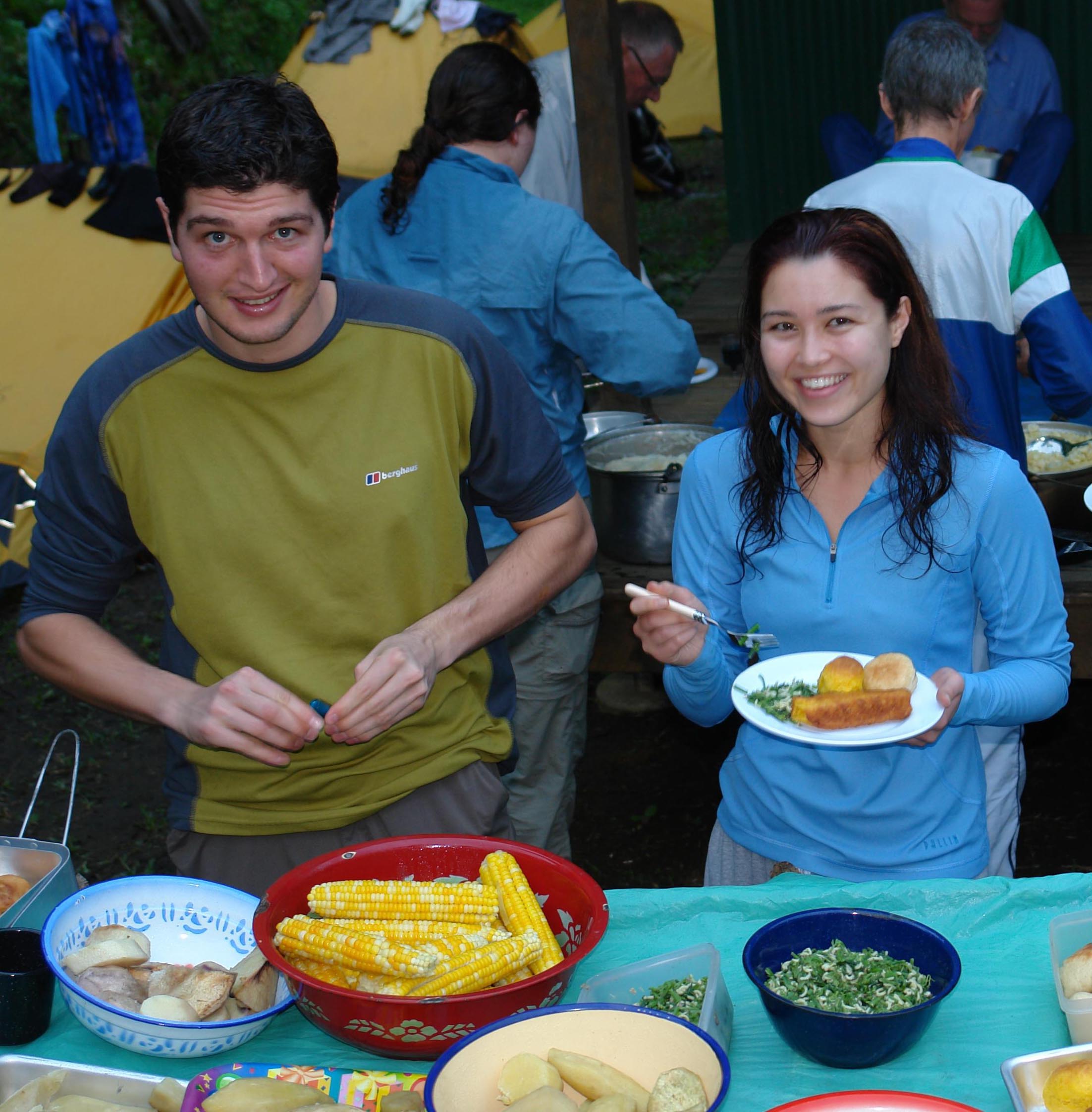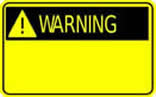 Most of the emergency evacuations from the Kokoda Trail are caused by gastro problems which cause severe vomiting and diarrhoea leading to dehydration - the most likely source of this condition is contaminated food cooked and served by villagers. This is why we carry ALL of our food with our trek groups.
See for yourself!
Tackling the Kokoda Trail is a once-in-a-lifetime experience and, whilst there's nothing like actually being there, you can get a feel for what to expect with some of our videos.
Take a closer look now and see why over 7,000 people have trusted us to bring this historical and cultural journey to life, leading them safely across the trail and ensuring they have an unforgettable experience.