Adventure Kokoda was rated as the best Kokoda trekking company on the Kokoda Trail in 2015, 2016, 2017, 2018, 2019, 2020, 2021, 2022 and again in 2023.
What is the Travellers' Choice?

Travellers' Choice (formerley Certificate of Excellence) recognises businesses that earn consistently great reviews.
We are very proud to be rated number one on Tripadvisor for the 9th successive year which shows our commitment to providing an outstanding experience to all our trekkers, ensuring they have an enjoyable, challenging and informative historical and cultural experience among friends.
View Tripadvisor reviews here.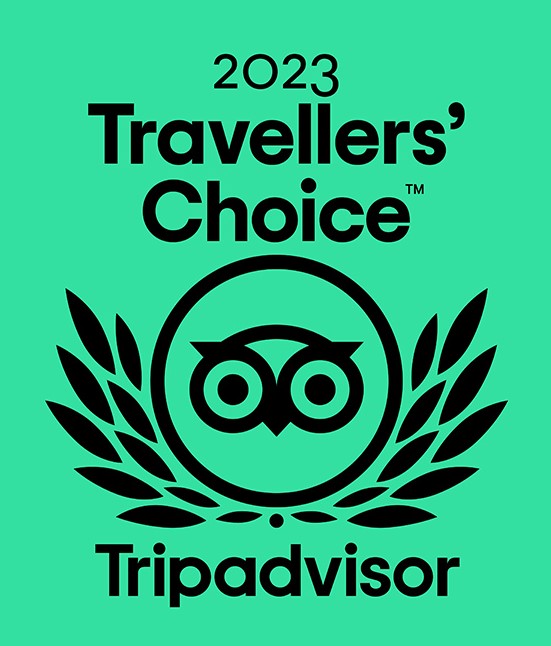 See for yourself!
Tackling the Kokoda Trail is a once-in-a-lifetime experience and, whilst there's nothing like actually being there, you can get a feel for what to expect with some of our videos.
Take a closer look now and see why over 7,000 people have trusted us to bring this historical and cultural journey to life, leading them safely across the trail and ensuring they have an unforgettable experience.