Check-in at departure airport for your flight to Port Moresby as per your itinerary.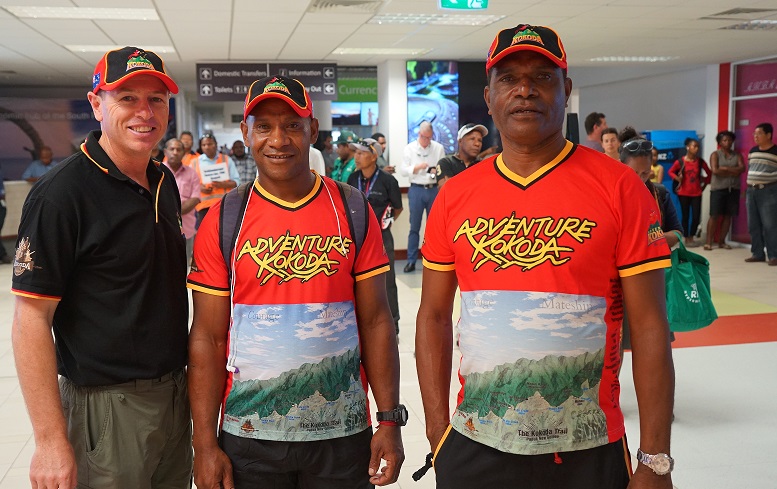 You will be met at Jacksons International airport by Adventure Kokoda staff who will co-ordinate your movement to your hotel by bus. You will then receive your backpacks/daypacks. Your trek leader will assist with 'fitting' your backpack and gear for the trek.
Our PNG staff will then give you a brief lesson in Pidgin English to assist you with basic greetings and questions for villagers along the trail.
Your Australian trek leader will provide a safety briefing and provide an insight into the Koiari/Orokaiva cultures along the track. After dinner he will brief you on the strategic situation in New Guinea in 1942 and an overview of the Kokoda campaign.