The trek across Kokoda is the toughest physical challenge most people will encounter.
The decision as to whether to carry your own backpack is important because it can mean the difference between enjoying the experience or suffering and having to withdraw from the trek.
Some trekkers in the past have stubbornly refused to engage a personal carrier because they want to do it like 'the diggers did it!'
If this is your rationale we suggest you purchase a pair of hobnail leather boots, carry a canvas backpack with webbing pouches; travel with a half-blanket which you will willingly share with up to six other trekkers; borrow a rifle and ammunition; sleep outside your tent and leave your underwear and toiletries at the hotel in Port Moresby!
For those who are young, confident and physically fit it will not be a problem. But for those who lead a sedentary lifestyle; who might be carrying an extra kilo or two; who might be harbouring some self-doubt about their ability to burden themselves with extra weight; or who do not maintain a daily regime of physical training it will be a struggle – you will find the track does not make concessions to anybody! It is therefore important that you do an honest assessment of your physical capabilities.
If you are physically fit, are an experienced extreme conditions trekker, and have prepared yourself with a strenuous training program then you should be able to carry your own pack. On the other hand if you have any doubts about your ability then you should consider engaging a personal carrier for yourself or sharing one with a mate.
If you engage your own Personal Carrier prior to your trek we provide them with a trek uniform and purchase additional food and camping gear for them before we leave Port Moresby – there is none available along the track.
The cost of a Personal Carrier is between $660 - $790 per person, depending on the trek type/duration. The cost will be displayed when completing the online Booking Form.
If you decide to engage one after you arrive an additional $150 surcharge will apply to cover the additional costs we have to incur as short notice.
From time to time we have trekkers who realise they cannot carry their backpack after the second or third day - we then have to try and recruit additional carriers along the trail. This is a difficult exercise in the middle of the Owen Stanley Ranges as we are not able to arrange for additional food, uniforms or camping gear for the additional carriers. It's also unfair as our PNG trek guides and carriers, who already work hard under extreme conditions, don't appreciate having the size of their meals reduced whenever we have to engage additional personal carriers during the trek.

A Personal Carrier will carry your backpack and act as your 'trek caddy' for the duration of your trek – he will often catch you before you fall; will assist you over the most difficult sections of the trail; assist you with packing up and setting up and proudly introduce you to his family in his village.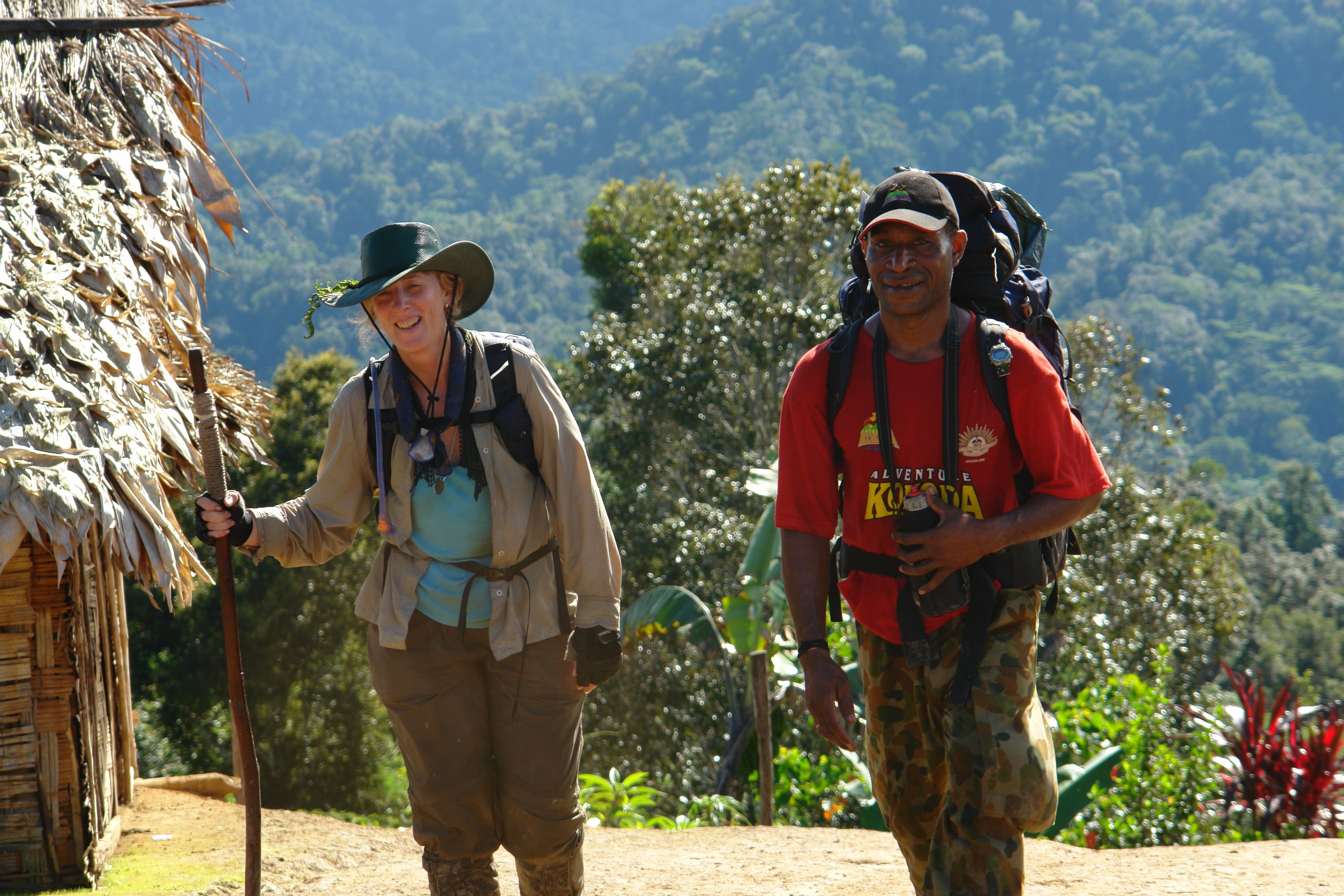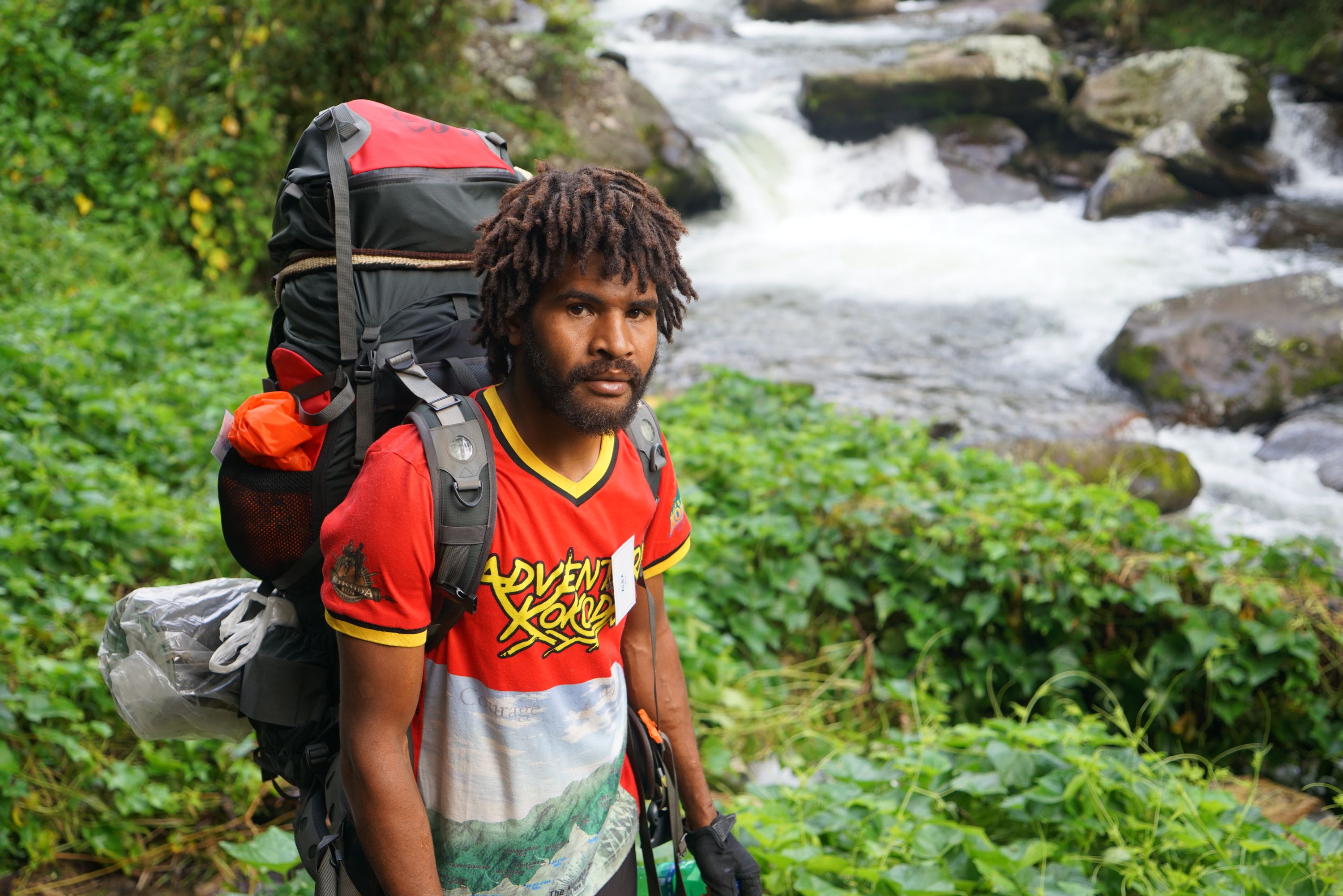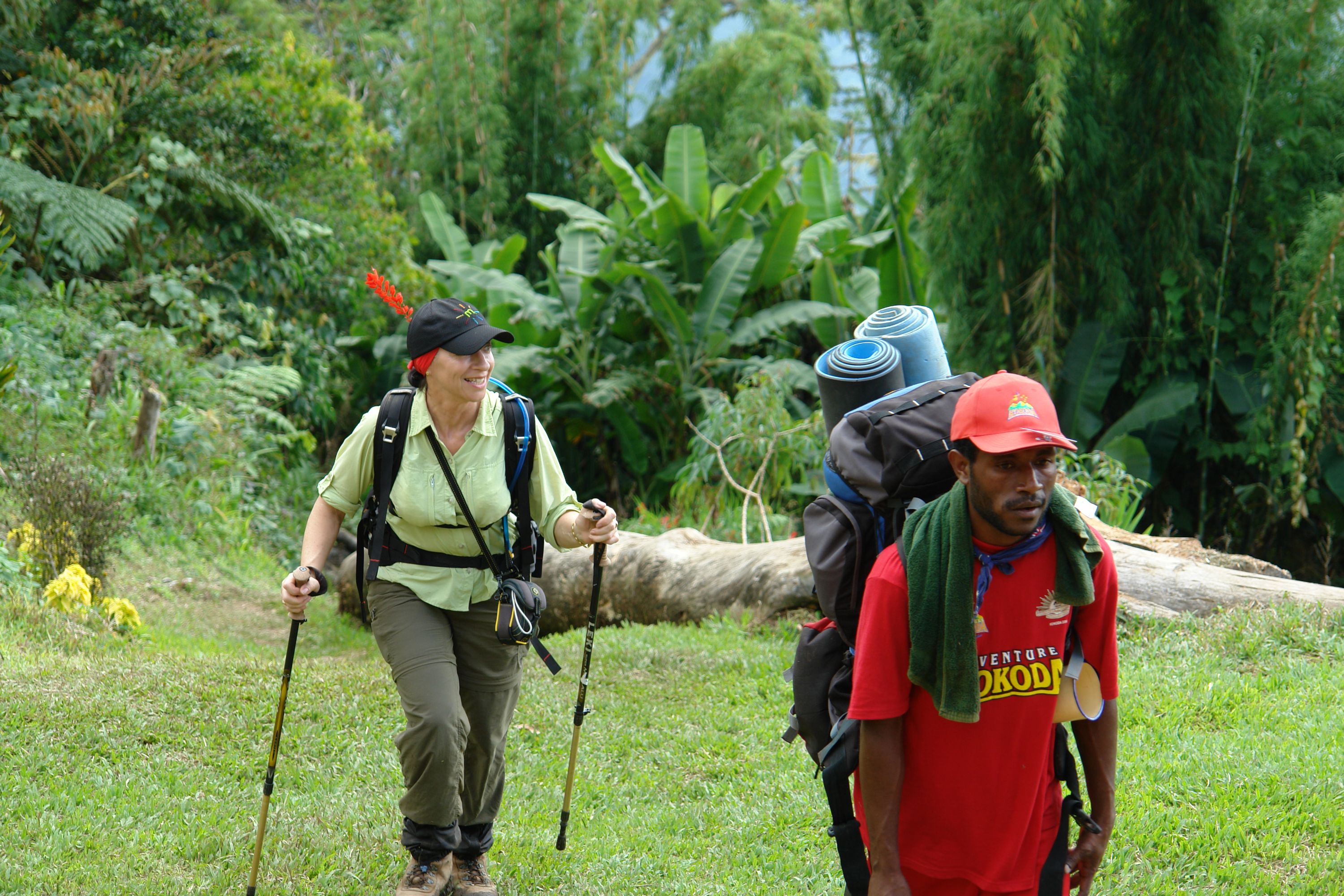 See for yourself!
Tackling the Kokoda Trail is a once-in-a-lifetime experience and, whilst there's nothing like actually being there, you can get a feel for what to expect with some of our videos.
Take a closer look now and see why over 7,000 people have trusted us to bring this historical and cultural journey to life, leading them safely across the trail and ensuring they have an unforgettable experience.